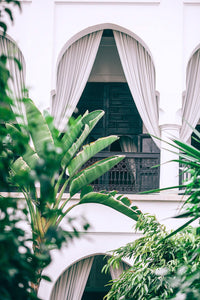 SuSTAINABLE HOSPITALITy
We like to connect and help like-minded hoteliers, charter and other business owners provide unique and exceptional guest experiences.
As most working in tourism and hospitality bow in appreciation of all that nature has to offer, our linen collection could be ideal for the next glamping or fully equipped charter boat. Linen bedding especially is the perfect airy summer comfort.  
Understanding each project and brand is unique, we offer a bespoke service that helps us meet your wishes and individual needs. 
We offer an array of bed, bath and table linens as well as bathrobes, curtains and beach towels made from all natural high quality European linen. Lagódie works hand-in-hand with clients in creating custom pieces that add to a memorable experience for guests.
With sustainability at the forefront of our minds we are proud to offer an all natural collection that can be tailored individually.
Design Affiliates
We seek to partner with architects and design professionals in our quest for comfort - lagódie - at home.
Through collaborations we like inspiring more and more interest in natural materials, functional design and sustainable living. Providing elegant, timeless and above all natural home textiles we aim to enhance your work in elevating homes of your clients.
We believe all harmonious collaborations help us grow as individuals and as a brand. Please do reach out to us if you believe we could make a difference together.